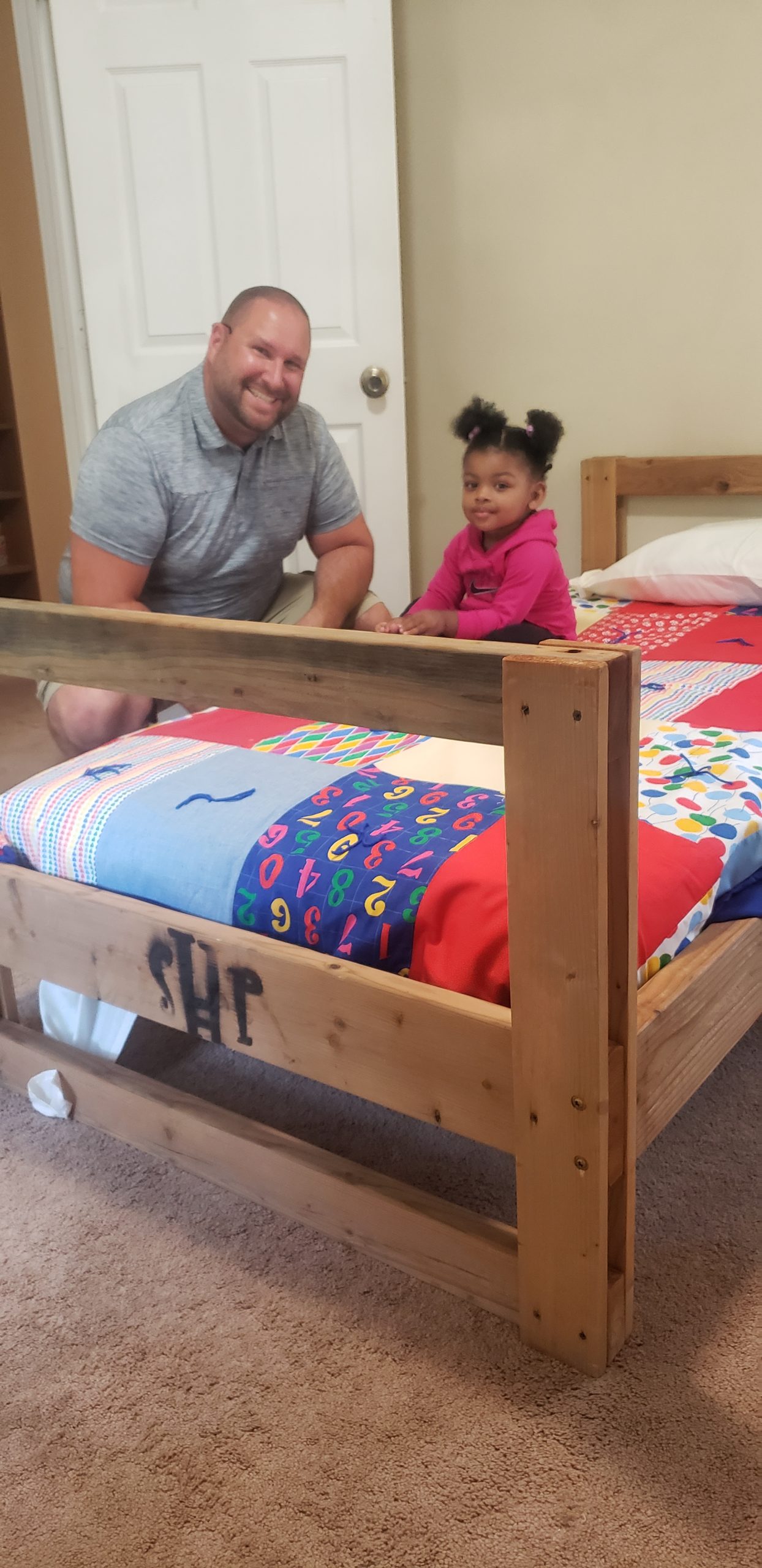 The Aberdeen Area Community Foundation recently distributed more than $30,000 in grant funds to several local organizations for projects serving people in the Aberdeen area and beyond, including matching funds from the South Dakota Community Foundation.
The AACF made a $5,000 grant to the Aberdeen Hockey Association to support its youth hockey program and to help replace significant fundraising revenue lost due to COVID cancellations. The grant was fully matched by the South Dakota Community Foundation through Community Savings Account matching grant program under the SDCF's Coronavirus Response Fund, which matched grants made by local SDCF community foundation partners.
In addition, AACF made two more grants:
$1,000 to establish a local chapter of Sleep in Heavenly Peace, an organization dedicated to providing beds to children in low-income families who are unable to afford one.
$1,000 to Don't Tread on Me, the area program offering therapy to veterans.
Additionally, the AACF distributed $19,800 the K.O. Lee Aberdeen Public Library out of funds remaining from a Knight Foundation Communities grant for the A Place, a library program providing assistance to community newcomers to access equipment and online resources for a variety of needs. The original grant was awarded in 2017, and AACF served as fiscal sponsor for it.
The Aberdeen Area Community Foundation was established in 1984 as a standalone 501(c)(3) nonprofit corporation but also enjoys a relationship with the South Dakota Community Foundation (SDCF) as a Community Savings Account. Their goal was to create a long-term funding source for charitable causes in the local area. With careful investment, the fund will continue to grow and enhance quality of life in the local area forever. This fund is one of 80 community savings accounts in partnership with SDCF.
About the South Dakota Community Foundation (SDCF)
SDCF is a public non-profit organization established in 1987 and has helped people reach their philanthropic goals and strengthened communities across the state ever since. Today, SDCF manages assets of over $350 million. With offices in Pierre, Rapid City, Sioux Falls and Aberdeen, SDCF administers over 980 funds benefiting hundreds of charitable organizations annually. The Foundation distributed nearly $18 million in grants in 2019 which made a tremendous difference in communities statewide. This would not have been possible without the generosity of our donors. If you have a specific cause you would like to support or would prefer to give for the general good of our state, please visit https://sdcommunityfoundation.org/for-donors/ to learn more or call 1-800-888-1842.