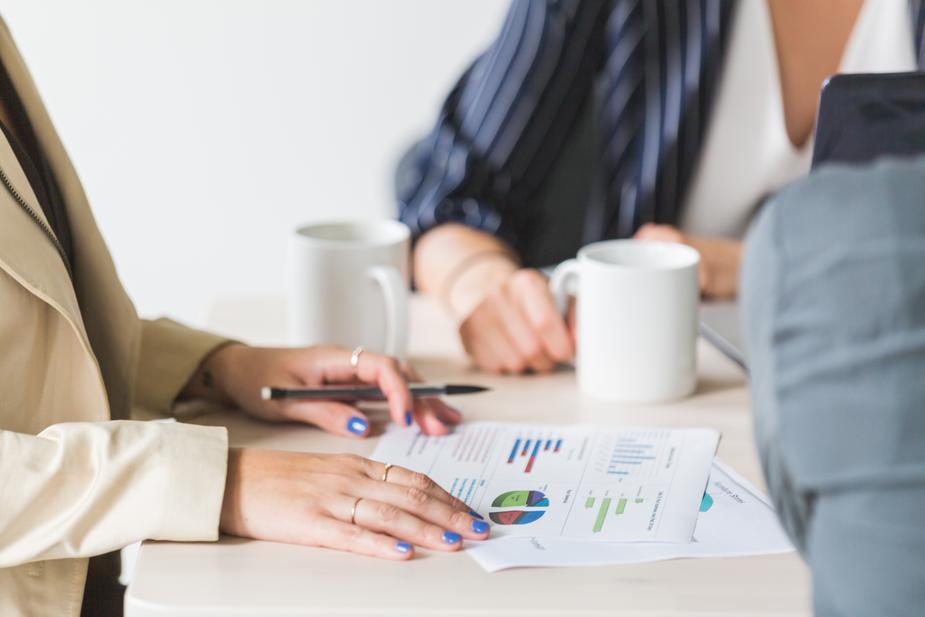 The Aberdeen Area Community Foundation enjoys a relationship with the South Dakota Community Foundation as a Community Savings Account, which has helped the fund grow and provide greater impact on the community.
The SDCF's mission is "Bringing Philanthropy to Life for a Stronger South Dakota." It does this by working with donors as well as their professional advisors in creating gift options that meet donors' needs while they also support the charities and communities important to them. Professional advisors play a key role in the philanthropy that makes South Dakota a great place to live. For their work in helping their clients make a difference through the Foundation, the SDCF has recognized more than 60 advisors through its Key Club, a society meant to thank them for this valuable community service.
Aberdeen is fortunate to be home to some Key Club Members, and AACF is pleased to recognize and thank them too.
Don Kainz, Partner, Eide Bailly LLP
Carlyle Richards, Attorney (retired), Richards, Tonner, Oliver, Fischbach & Dell
Rob Ronayne, Attorney, Ronayne Law Office
Steven Schaeffer, Senior Vice President of Wealth Management, Dacotah Bank Trust
John Schwan, CEO and Founder, Schwan Financial Group
Trust is at the very core of charitable giving, says SDCF President and CEO Stephanie Judson. The knowledge and guidance from professional advisors across the state is invaluable. "We are grateful for the trust and confidence in our organization that leads advisors to recommend the SDCF to their clients," Stephanie says. "Together, we can work on a plan that allows donors to accomplish all of their goals."
Photo by Matthew Henry from Burst