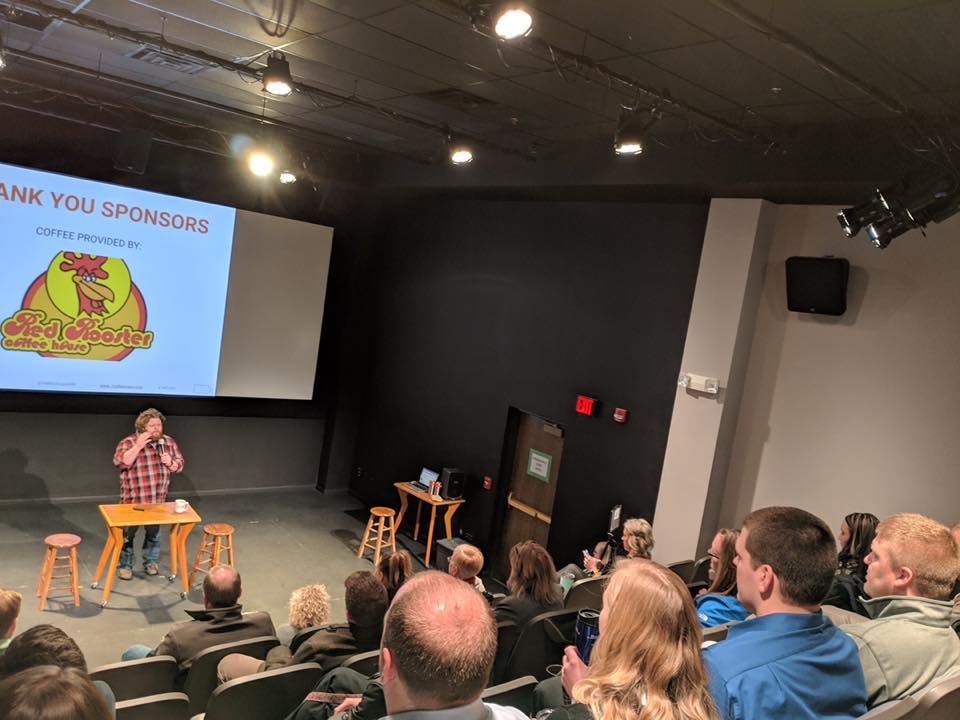 The Aberdeen Area Community Foundation in partnership with the Knight Foundation recently made a grant to the 1 Million Cups-Aberdeen. The grant were made from an AACF sub-fund focusing on the impact of the COVID pandemic.
The $5,000 grant to 1 Million Cups assists it in making the transition from in-person meetings to all online presentations. The Aberdeen licensee of the nationwide program for entrepreneurs moved its weekly businessperson presentations from the Capitol Theatre to Facebook Live, which has caused technical and other expenses that will be covered by the grant.
In March, the Knight Foundation committed $225,000 in partnership with the Aberdeen Area Community Foundation and the South Dakota Community Foundation to provide short-term and long-term relief in response to the pandemic. These funds were a portion of the over $10 million the Knight Foundation committed to its 26 Knight communities around the country. The funds are meant to address immediate needs within the community  while also focusing on priority areas the Knight Foundation has identified in Aberdeen.