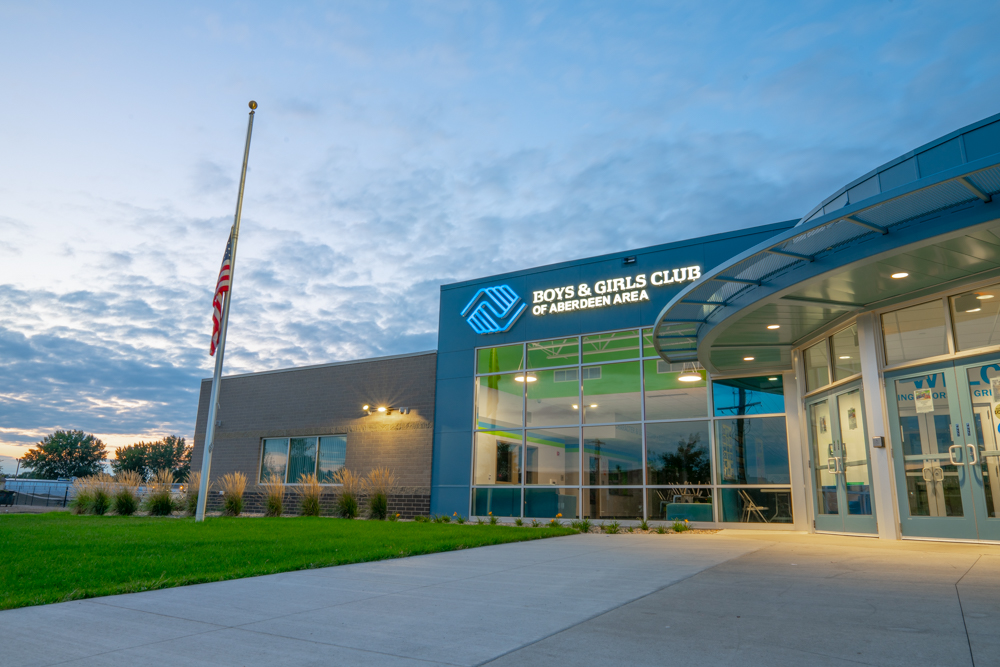 The Boys & Girls Club of Aberdeen Area is serving thousands of summer meals thanks in part to a grant from the Aberdeen Area Community Foundation in partnership with the Knight Foundation. The grant came from an AACF sub-fund focusing on the impact of the COVID pandemic.
The $10,000 grant to the Boys & Girls Club supports the Club's increased need for providing meals to members during the summer as well as addressing adjustments to how it offered services while following social distancing guidelines and other impacts of the pandemic. Needs have increased, and thousands of additional meals have been served during the summer.
In March, the Knight Foundation committed $225,000 in partnership with the Aberdeen Area Community Foundation and the South Dakota Community Foundation to provide short-term and long-term relief in response to the pandemic. These funds were a portion of the over $10 million the Knight Foundation committed to its 26 Knight communities around the country. The funds are meant to address immediate needs within the community  while also focusing on priority areas the Knight Foundation has identified in Aberdeen.