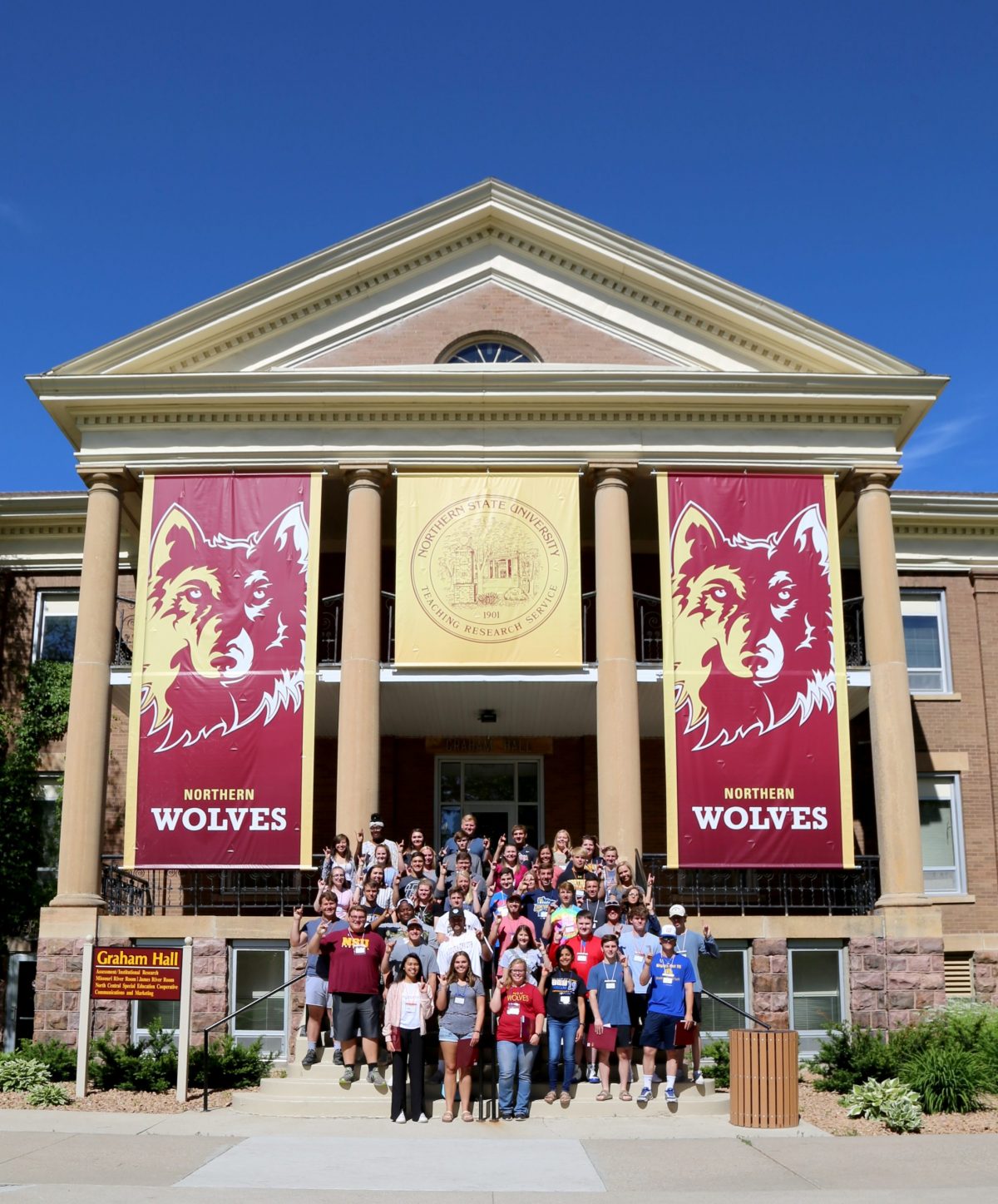 Aberdeen Area Community Foundation Grants Support Local COVID-19 Response Efforts
In the past few months, the Aberdeen Area Community Foundation made grants to local organizations to support their response to the COVID-19 pandemic.
In April, the AACF made grants of $1,500 each to the Salvation Army and Aberdeen Area Boys & Girls Club to support their activities responding to the pandemic. The Salvation Army used the funds to support its programs to provide utilities, rent and food assistance, and the Boys & Girls Club used funds for its meal program for area youth. In addition, each grant was fully matched by the South Dakota Community Foundation through the Community Savings Account matching grant program under the Coronavirus Response Fund, which matched grants made by local SDCF community foundation partners.
In May, the AACF made grants to three organizations in their COVID response efforts, including Northern State University and Presentation College who are offering support to their students whose lives have been upended as a result of school closures and various cancellations due to the pandemic. NSU received $4,000 and PC received $1,000. Each of those grants was matched by the SDCF matching program. Through May 31, the SDCF and its Community Savings Account partners combined for more than $250,000 in grants.
In addition, the AACF made a grant of $2,000 to GROW South Dakota to support its efforts to provide emergency financial assistance, such as for rent and utilities assistance, to low-income families impacted by COVID-19.
The Aberdeen Area Community Foundation was established in 1984 as a standalone 501(c)(3) nonprofit corporation but also enjoys a relationship with the South Dakota Community Foundation (SDCF) as a Community Savings Account. Their goal was to create a long-term funding source for charitable causes in the local area. With careful investment, the fund will continue to grow and enhance quality of life in the local area forever. This fund is one of 80 community savings accounts in partnership with SDCF.
About the South Dakota Community Foundation (SDCF)
SDCF is a public non-profit organization established in 1987 and has helped people reach their philanthropic goals and strengthened communities across the state ever since. Today, SDCF manages assets of over $350 million. With offices in Pierre, Rapid City, Sioux Falls and Aberdeen, SDCF administers over 980 funds benefiting hundreds of charitable organizations annually. The Foundation distributed nearly $18 million in grants in 2019 which made a tremendous difference in communities statewide. This would not have been possible without the generosity of our donors. If you have a specific cause you would like to support or would prefer to give for the general good of our state, please visit https://sdcommunityfoundation.org/for-donors/ to learn more or call 1-800-888-1842.