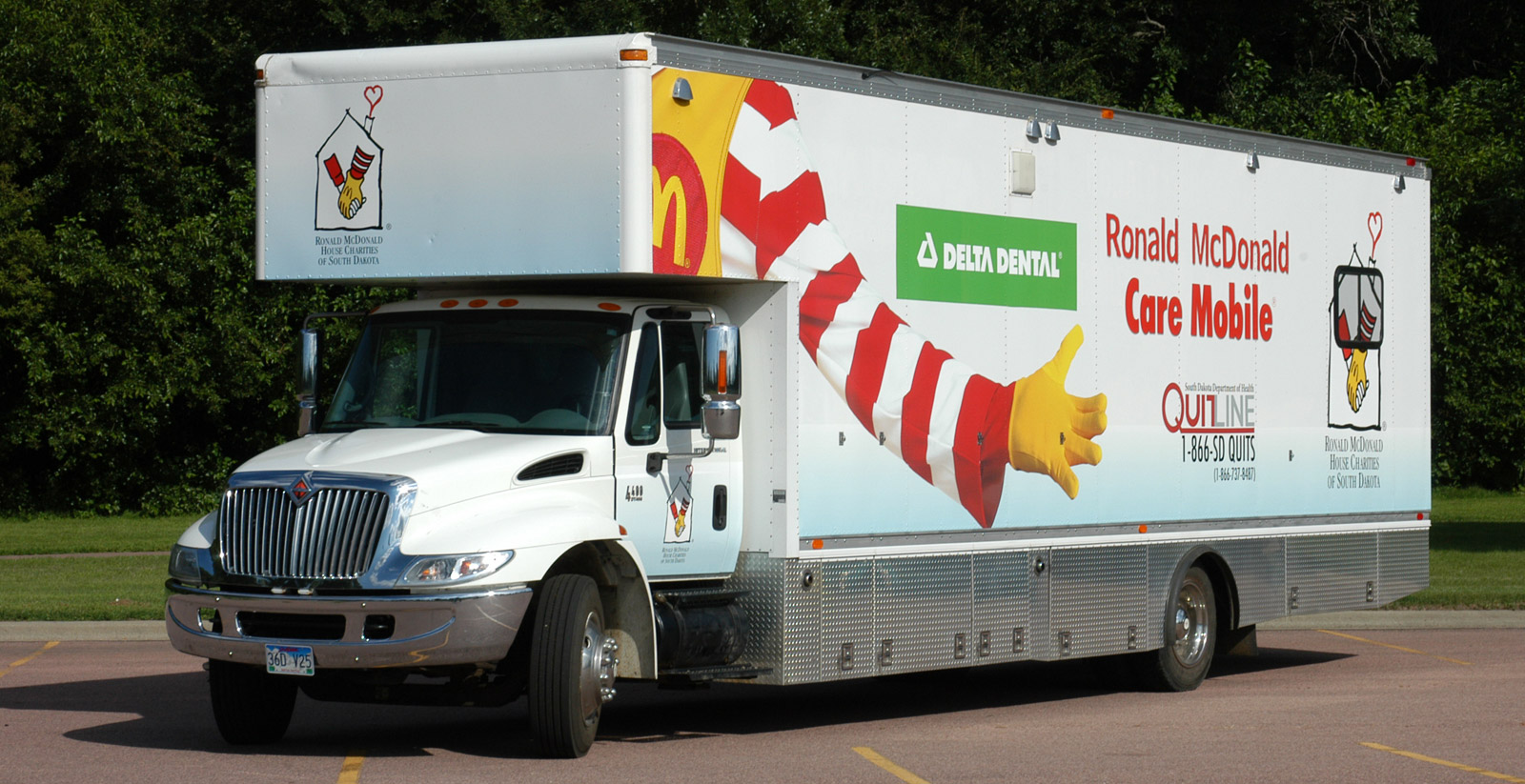 The Child & Adolescent Service System Program's Dental Van provides dental care for children (0-20 years old) with the highest need and least amount of resources.
The Dental Van is a state-of-the-art dentist office on wheels. The dental staff is composed of paid professionals dedicated to serving children. In January 2013, 68% of the children seen by the Dental Van had no dental insurance, and 61% had tooth decay. The van travels to 72 counties in South Dakota, but the majority of the children are from the Brown County area.
With our donation of $500, we have made it possible for the Dental Van to spend an additional week in Aberdeen during the year.