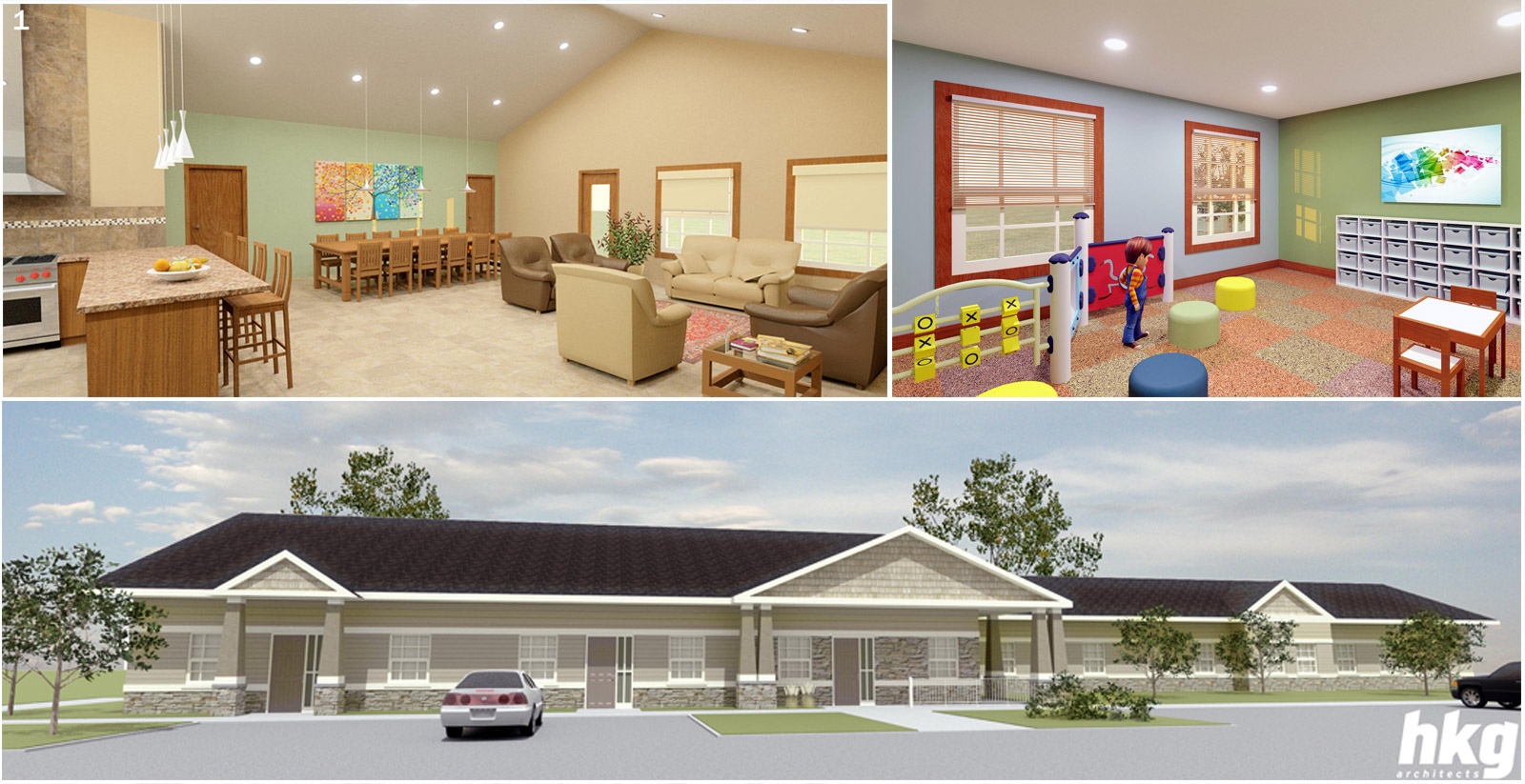 Everyone has a time of need, and Safe Harbor in Aberdeen provides a place of shelter and resources for women, children and men who are going through a crisis. Serving the counties in northeastern South Dakota since 1977, this non-profit has served countless individuals always keeping their goal of empowerment, safety and comfort, confidentiality, non-judgemental support, advocacy and community education in mind.
To continue providing a place of comfort from the storm, Safe Harbor is working on building a new facility. Currently, they are running operations out of two older homes that lack space and have become increasingly costly with maintenance and repairs. The new facility will offer better safety, security and room to grow for decades to come.
To support this worthy case, AACF donated $12,500 to go towards the new shelter, which will be located near Central High School.